Join the Feel Good Member Community, and get going on your journey towards a better life, personally and in business.
Go from the feeling of being stuck and/or living a mediocre life - you KNOW that there's more to life that just the every day ho-hum - to living a life you're excited about getting up to!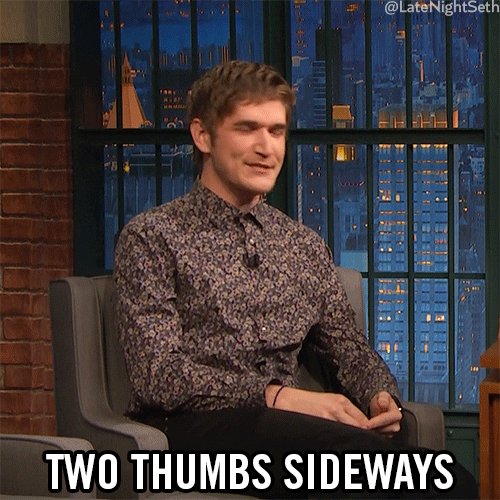 It takes practice and support to get out of all our habits and patterns, that no longer serves us. And it is here, it is so wonderful to utilise a community of supporters, that WANT you to succeed/feel good/enjoy your life!
If you're in a space where you absolutely know that you're meant for something bigger, but feel like it's hard to share with your own community - get in here, and feel supported.
We're here to create magic and go after our biggest dreams!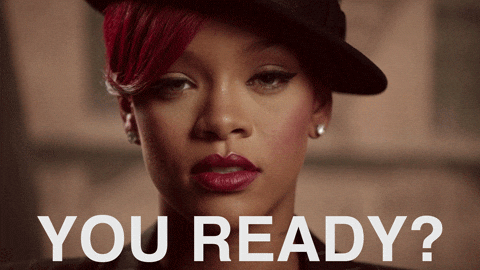 What you'll get:
Weekly meet-up group calls

Accountability
Deep diving discussions
Live trainings & workshops

Dedicated Feel Good Rebel Community facebook group access, where we can talk about our dreams, our goals, our struggles, our wins, our hopes, our setbacks, our limiting beliefs, and everything in between. It's our communication hub outside the weekly meet-ups.
Influence what else you want and need in this community - As it is a community, we're co-creating our experience, and I can only promise to bring my best magic and make sure that we have the best foundation for growth. But YOU will be influencing what happens.
"You are the average of the 5 people you spend the most time with." - Jim Rohn
Join the community now - and let the magic begin!